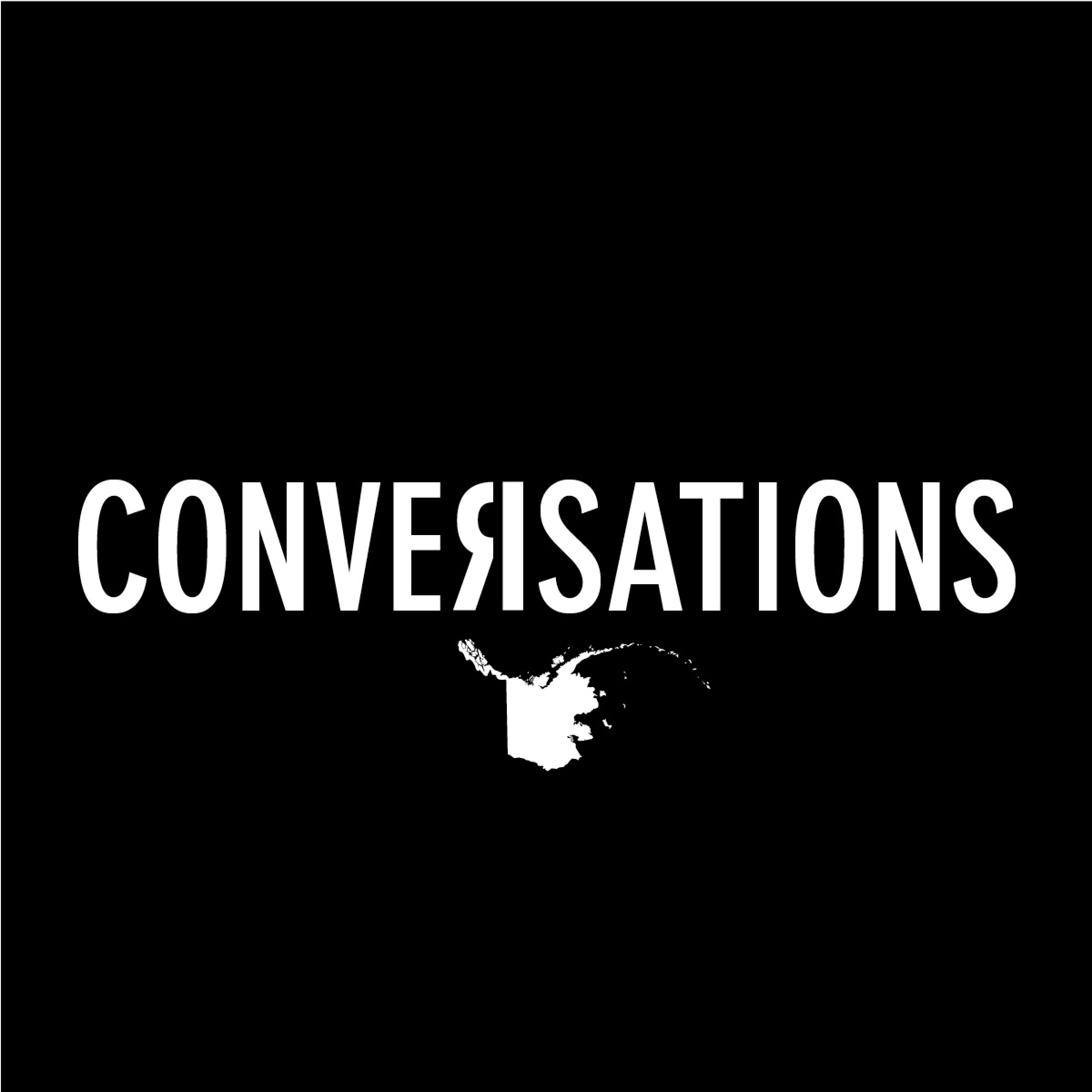 In Part 2 of Outrun Your Demons, Ryan Earp takes another stab at the road to L.A. This time, he brings his buddy Mike Caldarola along.
Back in Ft. Nelson, he reunites with some old friends and makes some new ones.
This episode originally came out in 2016, and Ryan has since turned his life around—he's clean and sober, happy and recently married.