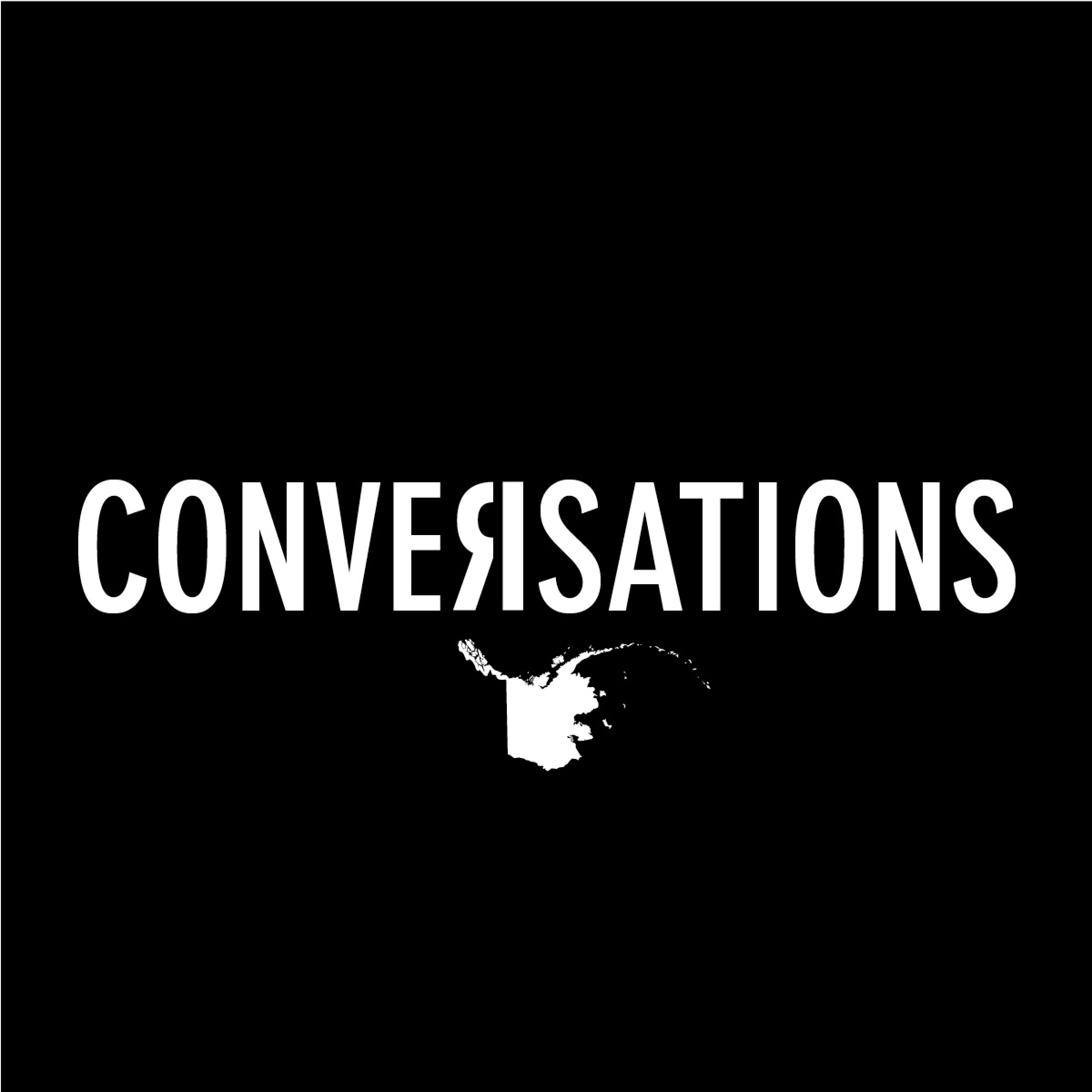 Journalism has been part of Julia O'Malley's life since elementary school, where she remembers carrying around a notebook to keep track of what her classmates were doing. Then, in high school, she wrote for her school newspaper. But her love for cooking goes back even further. In fact, one of her first memories is of being 2 or 3 years old and mixing blueberries and milk in her toy kitchen.
The dinner table was a sacred place in Julia's household. Sitting down and sharing a meal was important and everyone had a role, be it cooking the meal, setting the table or clearing the table. That affection for food also extended outside of home cooked meals. Growing up in Anchorage in the 1980s, there wasn't a big variety of restaurants and what was cooked in homes. Ingredients were scarce then. So, when they were available, new meals were an experience that Julia cherished. When she thinks about food today, she says that it's more than just sustenance, it expresses love, culture, care, identity and nostalgia.
Chatter Marks is a podcast of the Anchorage Museum, and is available on Apple Podcasts, Spotify, Amazon Music and Google Podcasts. Just search "Chatter Marks."