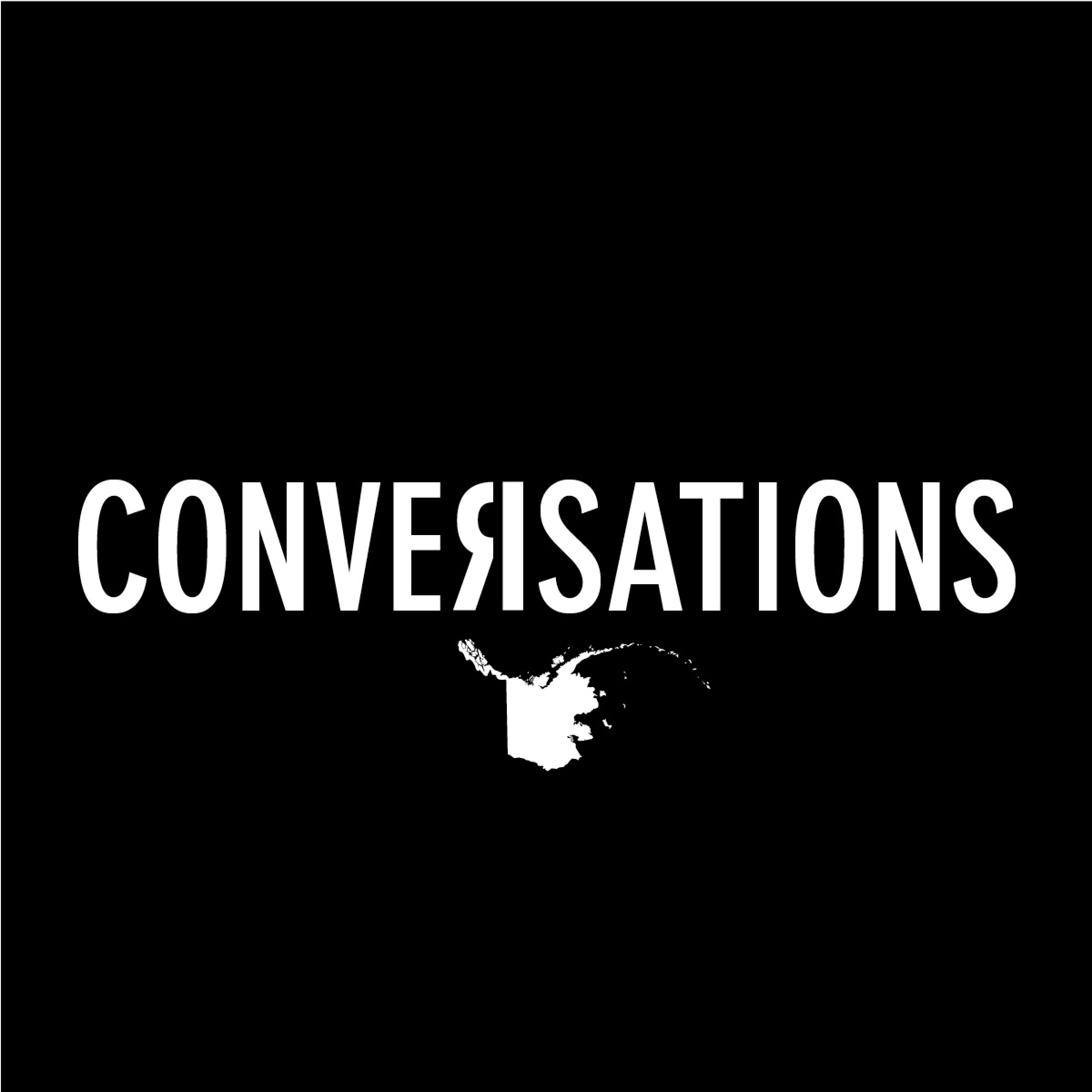 In this first episode in an ongoing series between Crude and Blower Media—where I'll be talking with influential women in snowboarding—I talk to Brooke Geery, a longtime snowboard journalist and publisher of snowboard media.
In 1997, Brooke started an online snowboard publication called YoBeat. It began on an AOL message board with 2 megabytes of free space and grew into an internationally recognized website. She says that it was a satirical site that gave a voice to people who snowboarded rather than a mouthpiece for the industry. Brooke and the content YoBeat hosted were children of the Internet, conveying unfiltered opinions and candid ideas. Many of which garnered love and hate in the comment sections that often drew just as much attention as the articles. And this all started back when there were only a few online snowboard publications.
Brooke says that YoBeat needed to die so that she could run a more mature snowboard publication. She was 15 years old when she started the site, and that voice persisted throughout the lifespan of the publication. Now, with her new online publication, Blower Media, a more mature Brooke is re-entering the conversation surrounding the culture of snowboarding during a time when so many legacy publications have died out. There are only a few people left in the industry with the same knowledge and first-hand experience as Brooke. So, her perspective on the past, present and future of snowboard media is one to listen to.