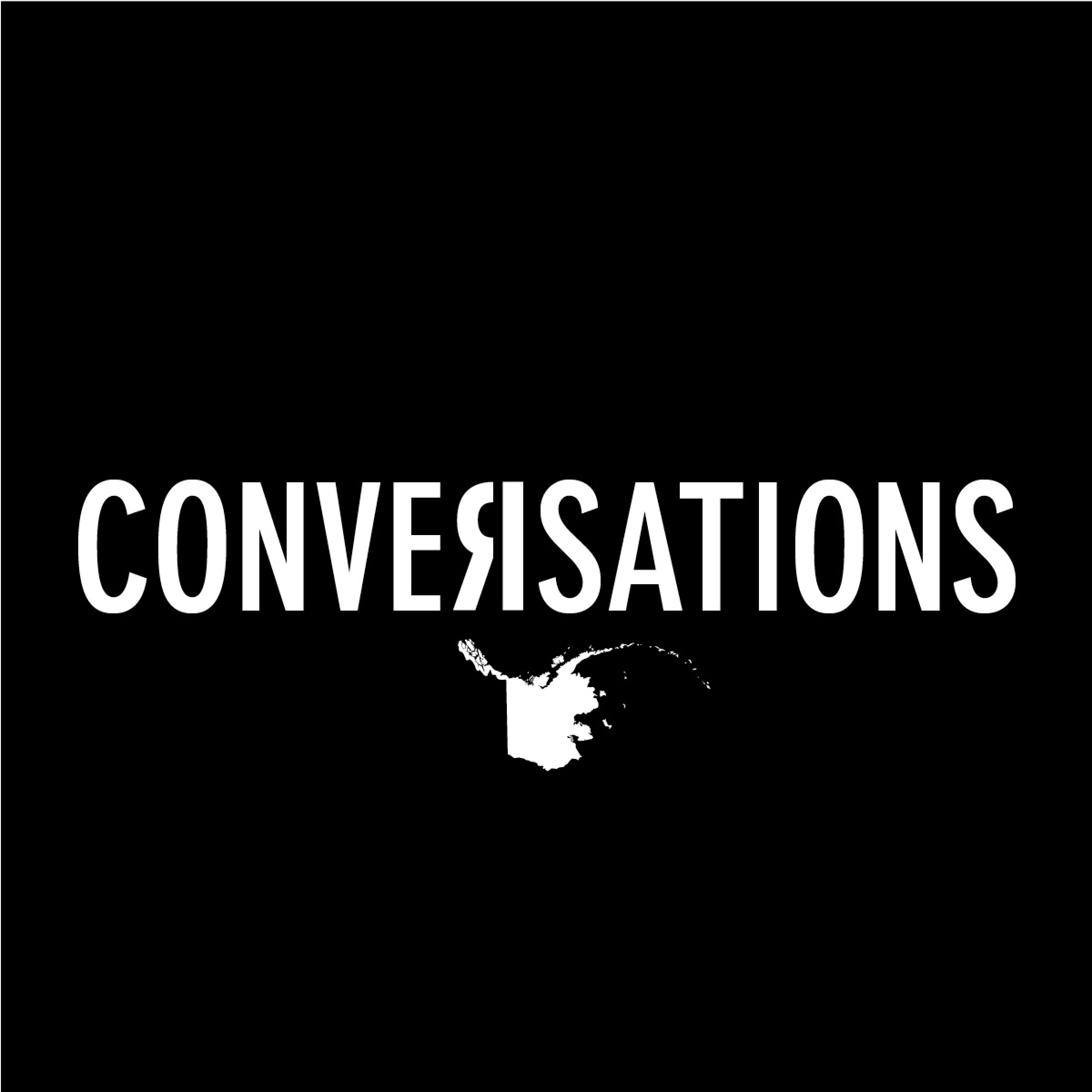 In this episode of Chatter Marks, Cody talks with four artists and musicians about their work on the Anchorage Museum's new exhibition titled Listen Up: Northern Soundscapes. The exhibition explores and considers northern soundscapes to better understand humans' relationship with, understanding of and impact on the natural world. 
A soundscape is made up of all the sounds of a given environment. Artists and musicians were given a soundscape that they remixed using their distinctive styles. Their music styles range from acoustic and classical to hip-hop, ambient and electronica.
Chatter Marks is a podcast of the Anchorage Museum, and is available on Apple Podcasts, Spotify, Amazon Music and Google Podcasts. Just search "Chatter Marks."