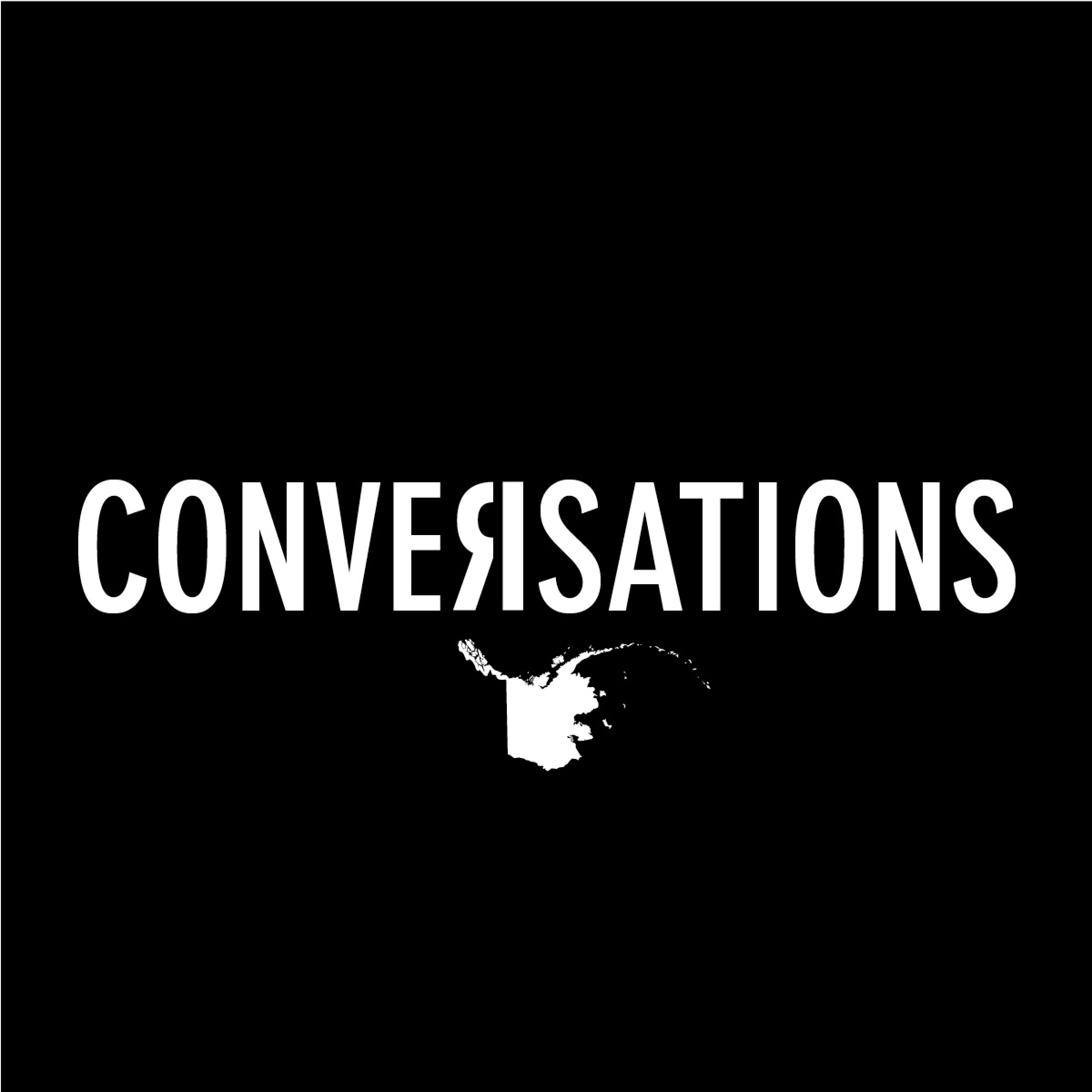 Rejoy Armamento says that she's always been interested in art, ever since she was a kid, but that it took her a while to reconnect with it in a serious way as an adult. As she got older, her attraction and affinity for it was stifled by feelings of ambivalence about whether being an artist was a realistic occupation. That was until she went to college in San Francisco, which she describes as a formative experience that re-introduced her to art. She says that she loves the sense of movement that comes with the energy of an active city. And it's that energy that is present in her murals and in her art.
Today, she's able to look back on her childhood and realize that she's always been the person that she knew she was—she's always been an artist.
Chatter Marks is a podcast of the Anchorage Museum, and is available on Apple Podcasts, Spotify, Amazon Music and Google Podcasts. Just search "Chatter Marks."