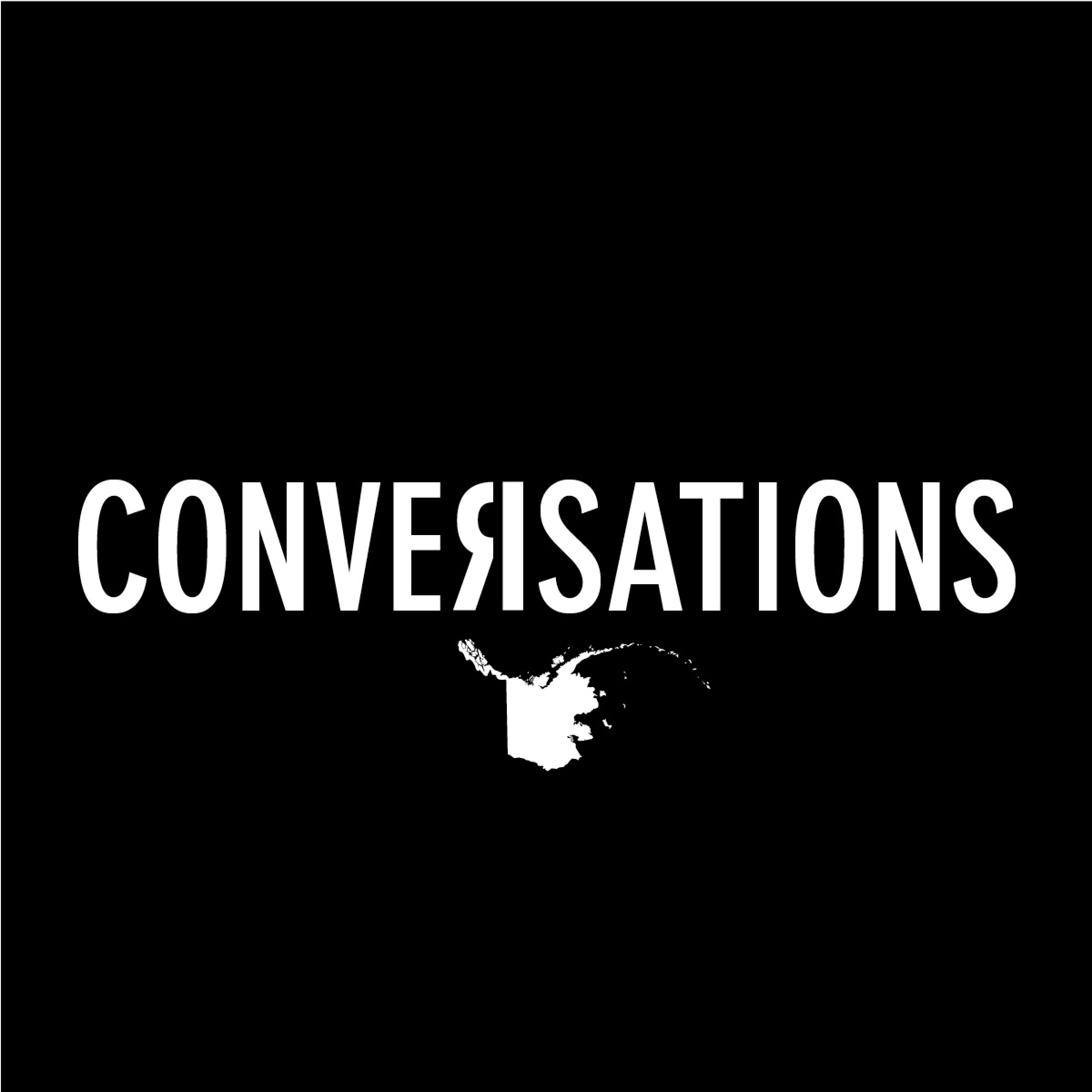 Jeroen Toirkens is a documentary photographer based out of The Hague in The Netherlands. He mainly works on long-term projects that can take years to complete. His most recent project, Borealis, took six years to complete. It's a book that documents the Boreal Forest and the people who live in it. To accurately tell the story of the Boreal Forest—which is the largest land-based vegetation zone and makes up around 29 percent of the total forested area on earth—he and co-author Jelle Brandt Corstius immersed themselves in the culture and in the environment. 
In pursuing a project, Jeroen feels that it's his responsibility to tell a story in the most accurate way he can. This involves patience and experience and letting the story tell itself, rather than molding it to a narrative of your own.
Chatter Marks is a podcast of the Anchorage Museum, and is available on Apple Podcasts, Spotify, Amazon Music and Google Podcasts. Just search "Chatter Marks."